As your knowledge partner, we make it easy for instructors to take live and virtual classes from anywhere in the world. Create your account as an Instructor and start earning.
Testimonial
What Our Instructor Say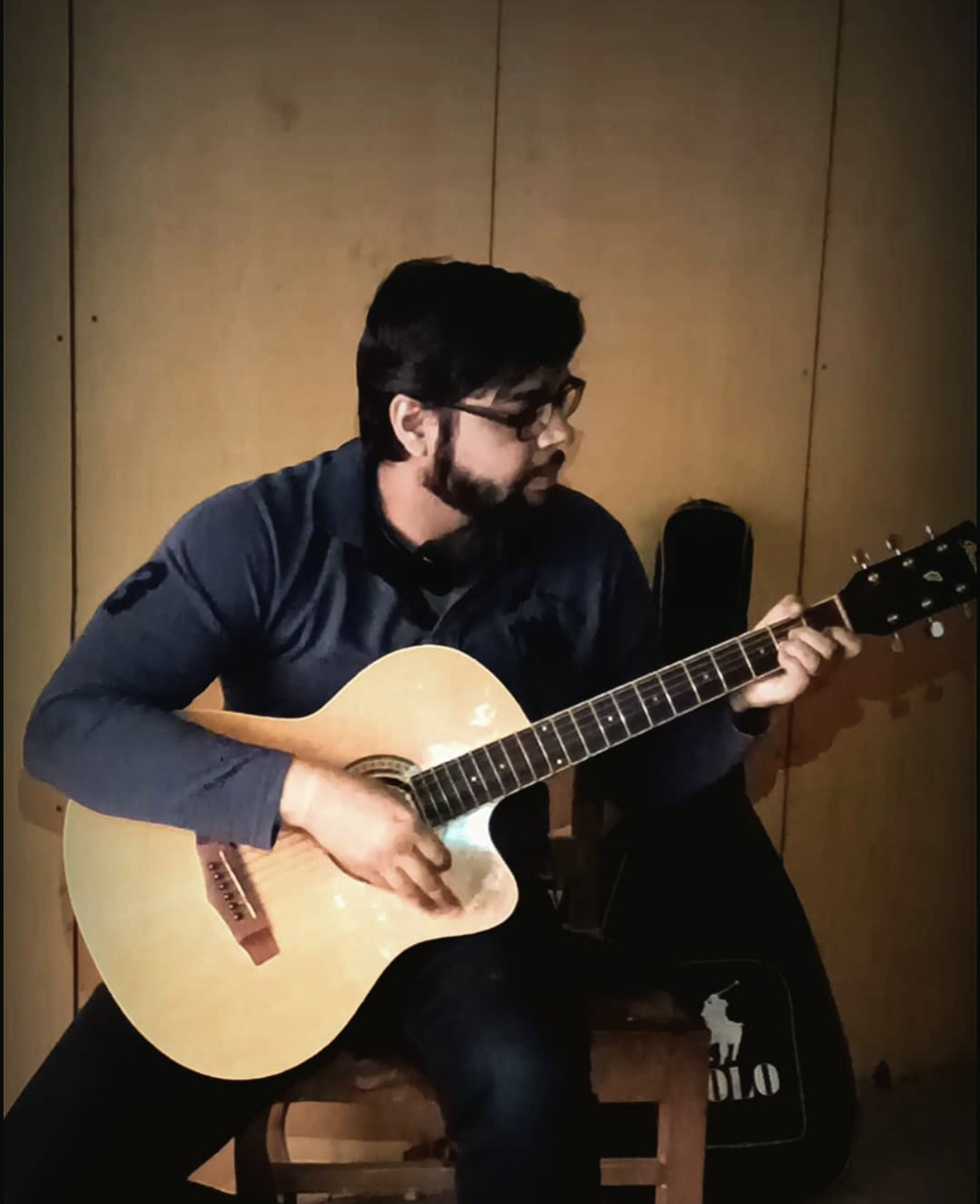 Very happy with the level of flexibility that Infyni offers. Platform is simple & easy to navigate. Infyni's team helps & supports at every stage. Most important there is someone who listens to your concerns & helps solve it. Looking forward to teaching,
DEEP RAJPUT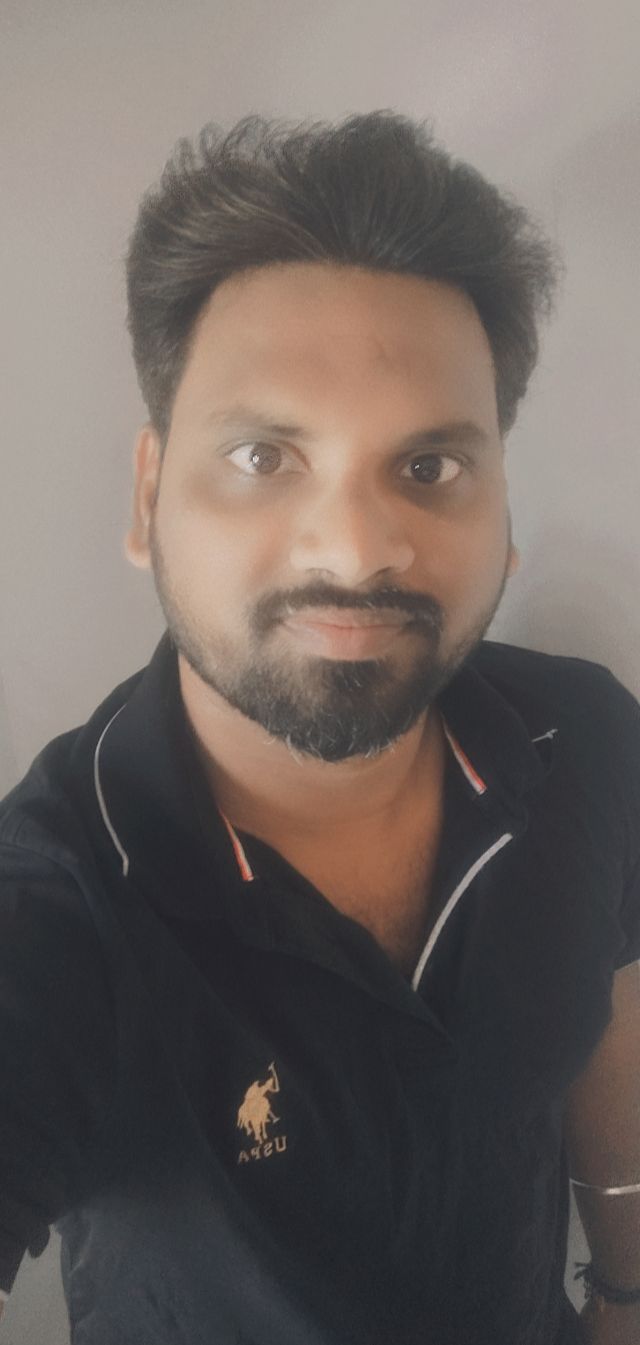 Very easy to use & simple to navigate compared to all other platforms. i dont have to use excel sheet to keep track anymore. Timely reminders, instant updates on whatsapp groups, support from Moderators helped me convert all demos and start Chess classes. Infyni's platform is awesome.
Jayakumar Bavankumar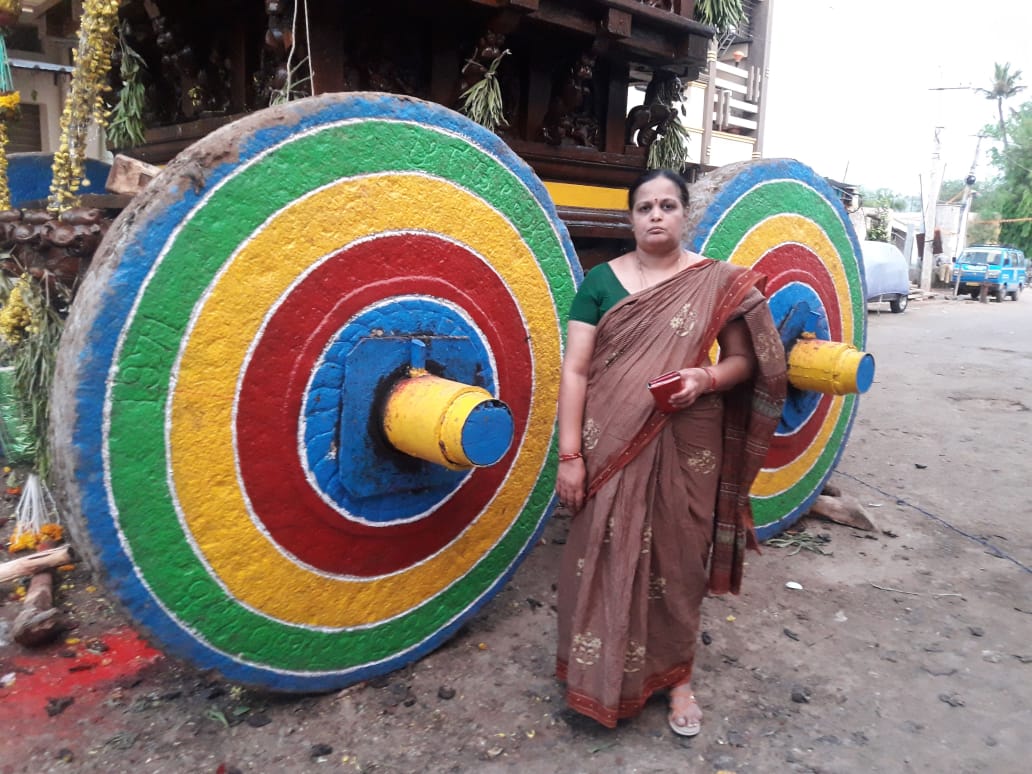 As a trainer with decades of experience what I like best about infyni is that they make taking class effortless. Reminder calls are extremely useful & the platform is very easy to work on. The academic team supports at all times. Overall a great experience teaching live online.
Gadee Gowwrii
The best part about teaching online on infyni is that it is extremely simple & easy. On other platforms that I have taught the process is long & tedious. At infyni, the academic team is very supportive. They took care of everything for my Chess & English courses.
Anjali _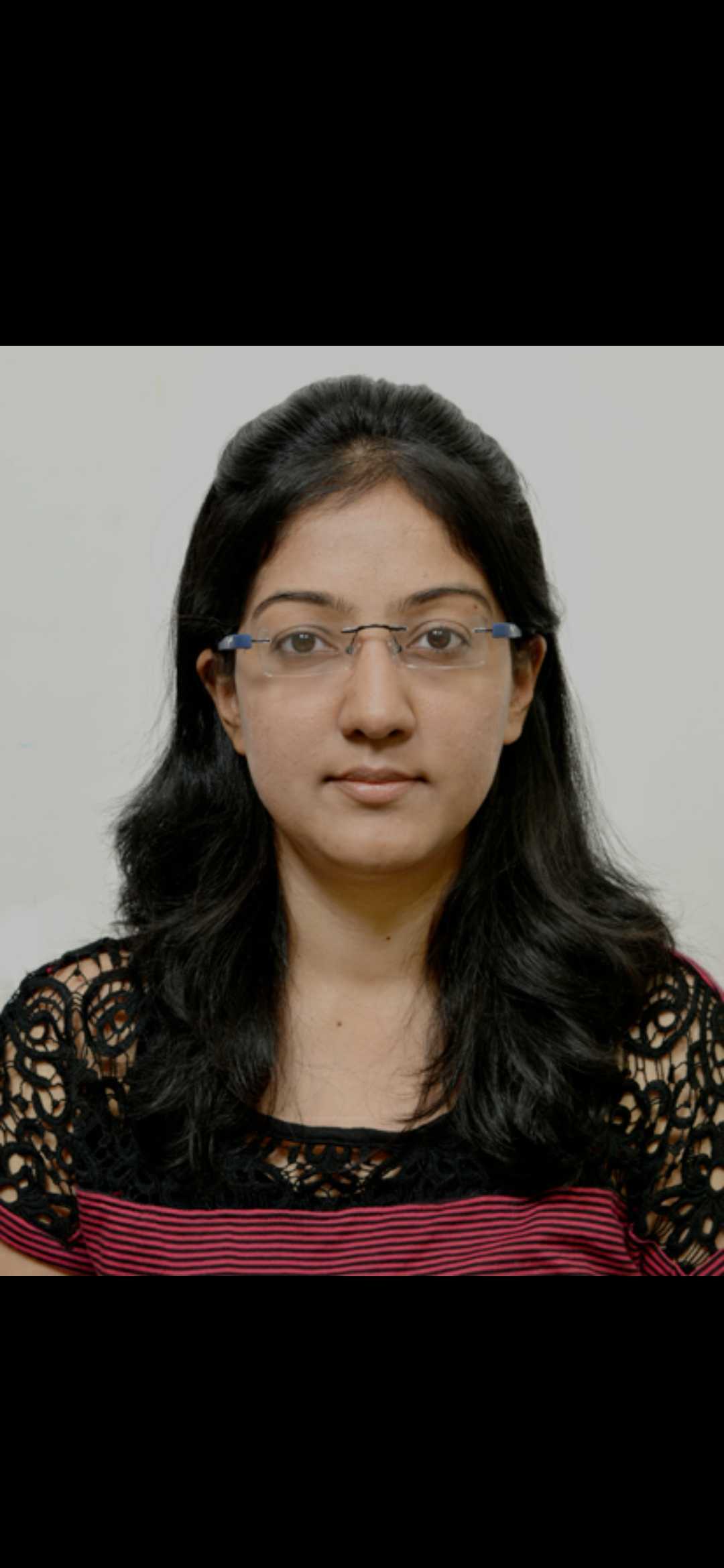 I started with coding for 1 batch & today I have 4-5 batch of students. 1-1 classes are very easy to take on infyni. Moderators have been extremely helpful. The only suggestion is to have all students be able to share their screen which becomes a challenge.
Amita Singh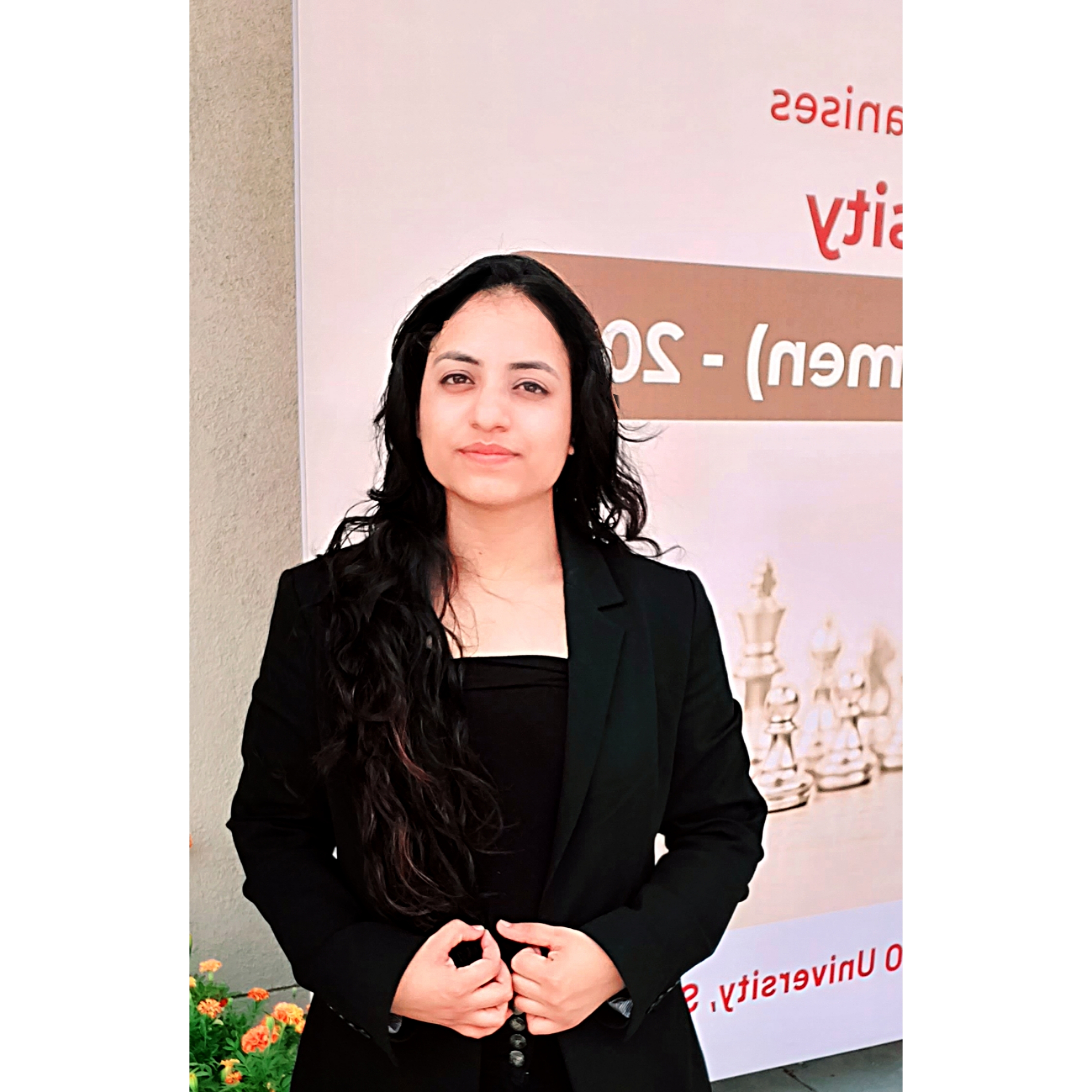 infyni has been remarkably good for teaching. I take live chess classes for kids. From the beginning the team support has been splendid. Look forward to more classes.
Shrishti Bhagwani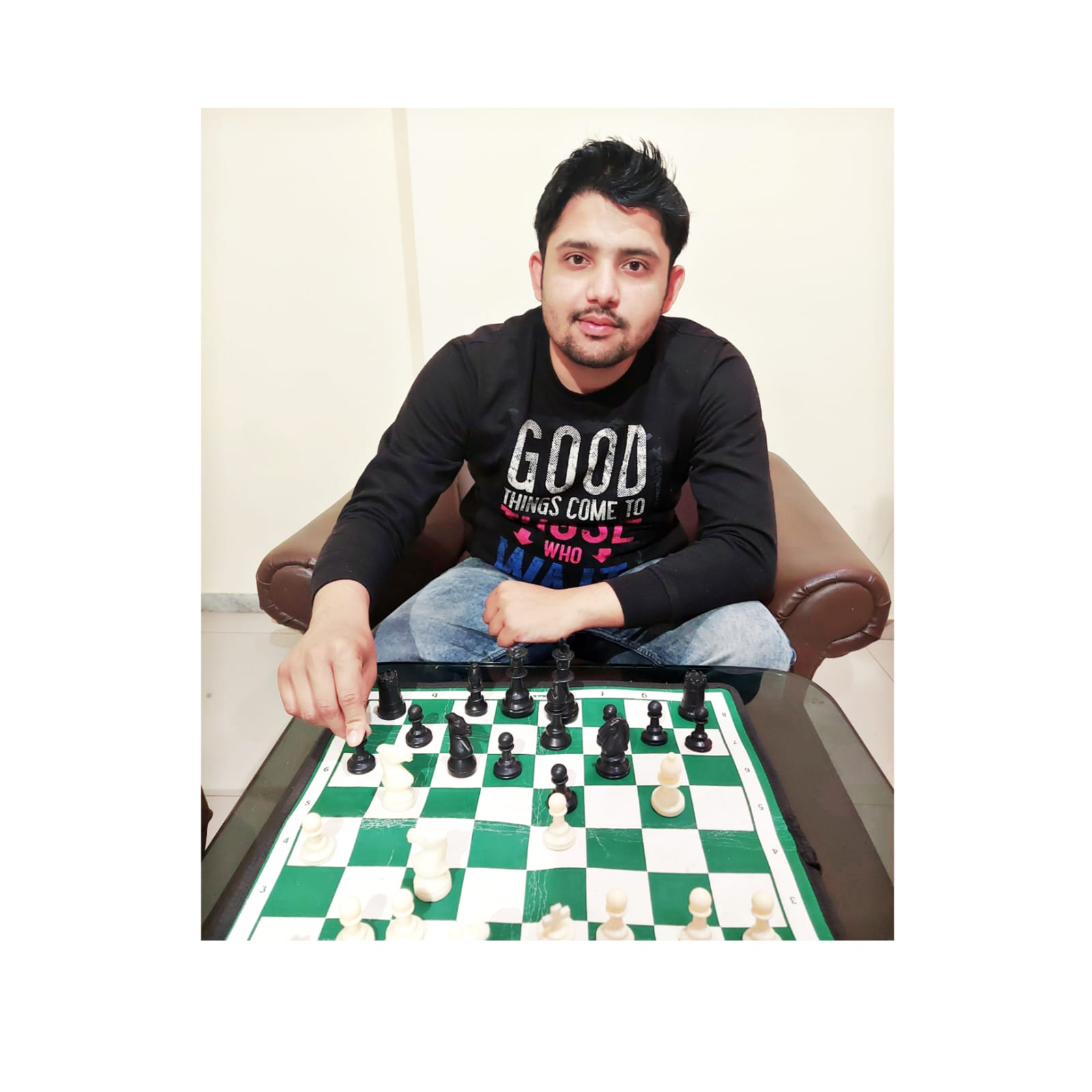 As a Chess champion I take classes for kids at all levels and I find infyni very good for coaching. The academic team supports you technically and to help get feedback. Looking forward to launching more courses.
Sangharsh Soni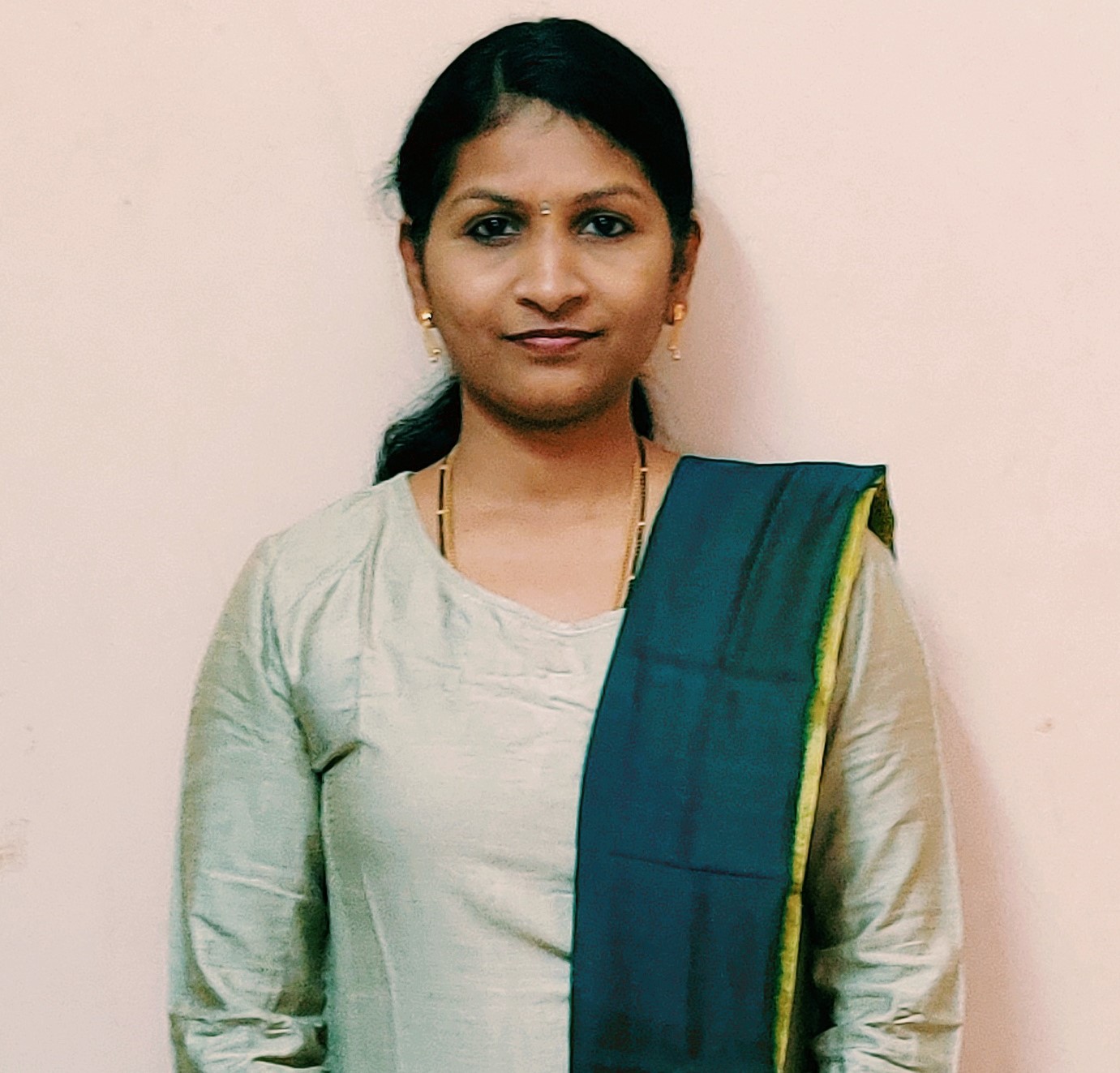 infyni is a great app for training. I take yoga classes on infyni & the team work is excellent. infyni allows you to be flexible with the curriculum. Also they promote your classes through their digital marketing activities. Great place to teach!
Sushma Singamsetty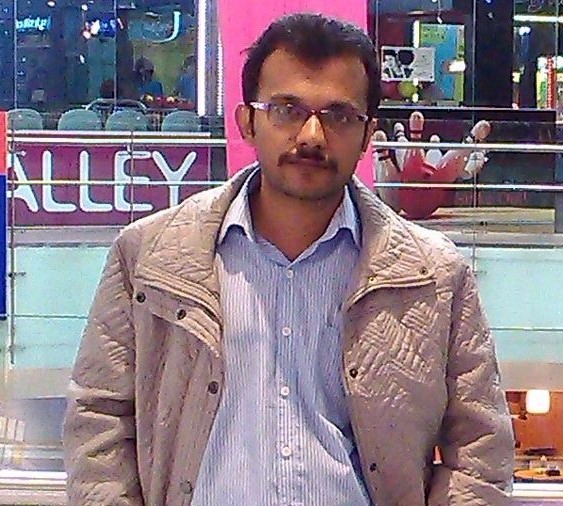 infyni makes taking classes an enjoyable experience. A team supports you from onboarding all the way to system support and liaising with the students. infyni also promoted my Robotics & Coding courses to a global audience through effective social media channels.
VIGNESHWARAN S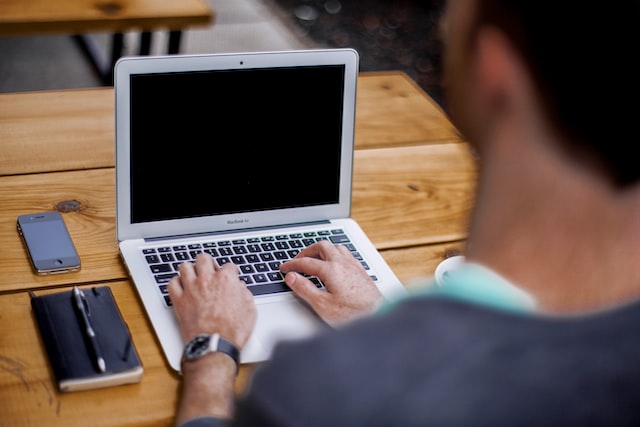 infyni makes it extremely easy for instructors to launch a course. The platform comes with all features to upload lesson plans, assignments, assessments and live projects. Notification to mobiles when students leave a message will be excellent.
Harsha R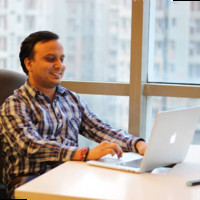 Loved taking my Quality Assurance classes on infyni because there is an assistant around, for every class. They ensure timelines are kept, curriculum is strictly enforced, remind you 10 mins early, coordinate with students, follow up on assignments. A great platform to teach, and learn.
Chandan Mishra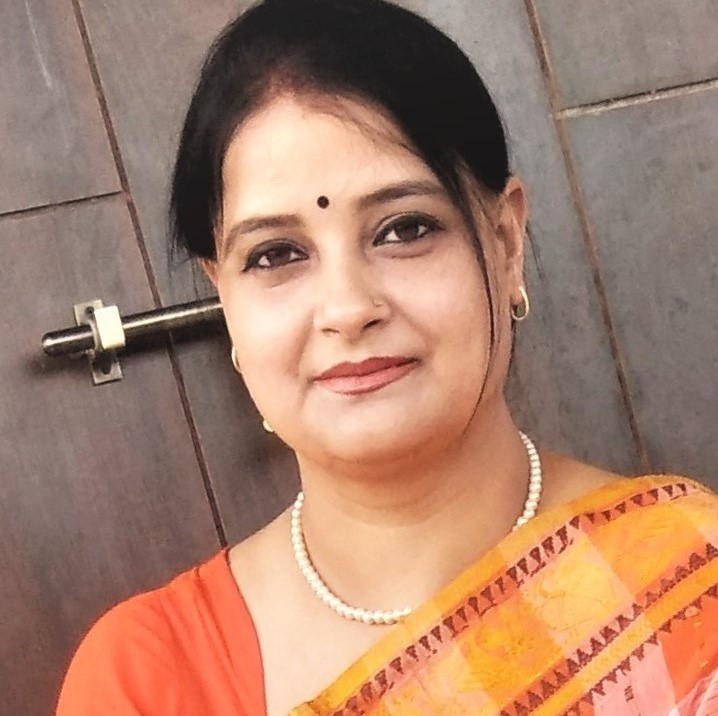 My teaching experience at infyni has been very good. infyni team members are very supportive and help you at every step. I started with one course but now have expanded to several courses.
RUPALI SHUKLA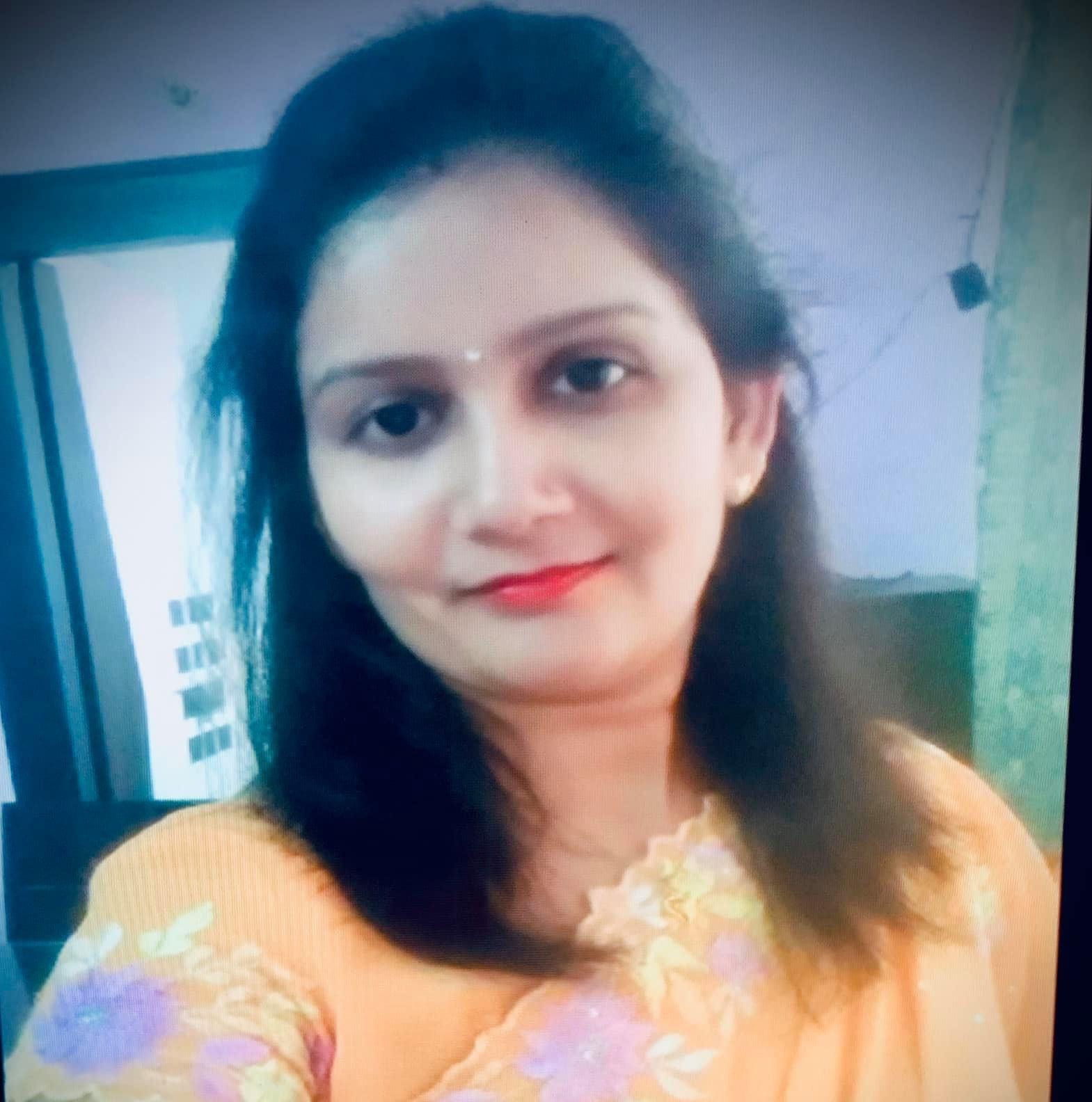 infyni is a great place to take live classes. The platform is very simple to use. Moderators are a huge help especially to remind us 10 mins before the class. Any technical issues are handled swiftly. Overall a wonderful teaching experience.
Swati Shrivastava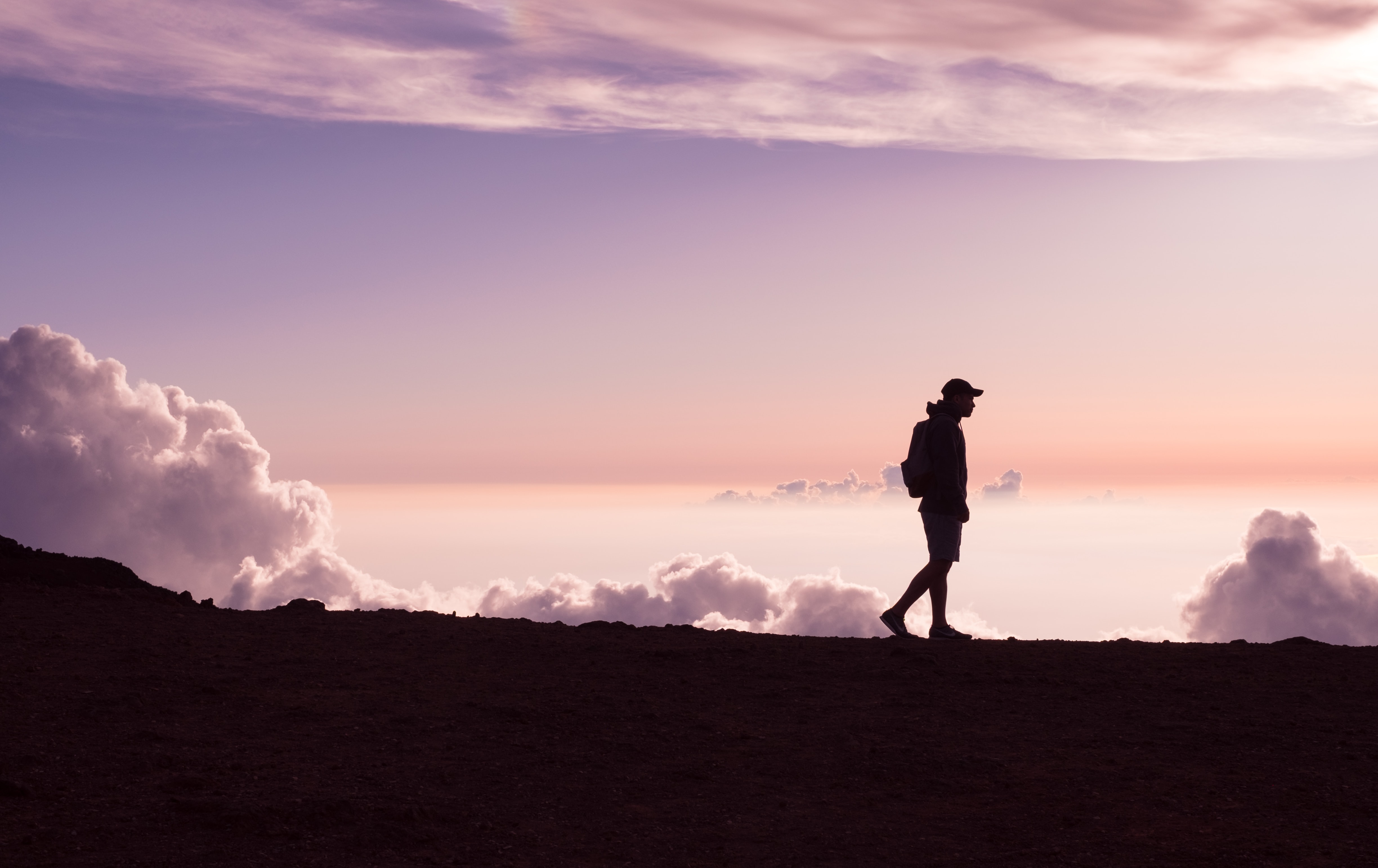 infyni is an awesome platform for professional training. The system is organized very well. Moderators support in every possible way. For early morning classes the wake up calls are very helpful. infyni makes live online training easy & simple.
Sekar PS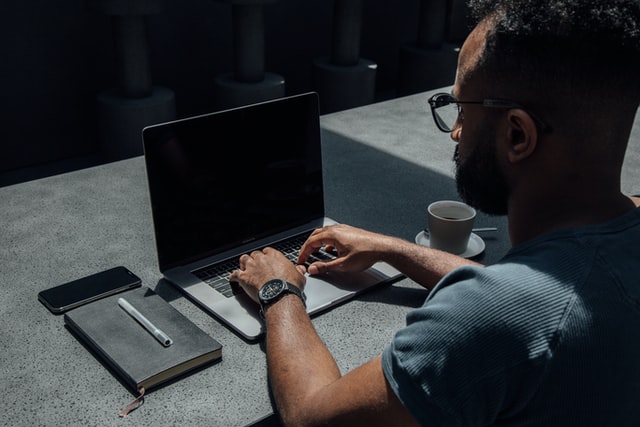 infyni team was excellent for my Production Support course. In live sessions, biggest advantage is the 1-1 explanations with students. Being able to clarify technical questions relating to different domains. Everyone learns better when real life scenarios are discussed.
Manas Ram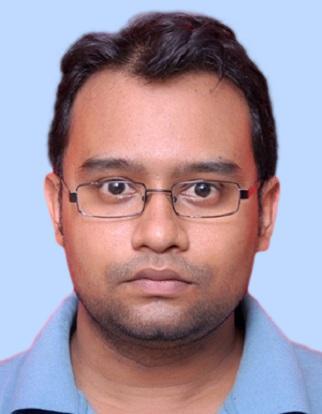 Support team is very helpful for technical troubleshooting & technical support. The teaching process at infyni is very flexible. If we can get sms / email alerts as prior intimation just before classes it will be great.
Vansh Deep Sinha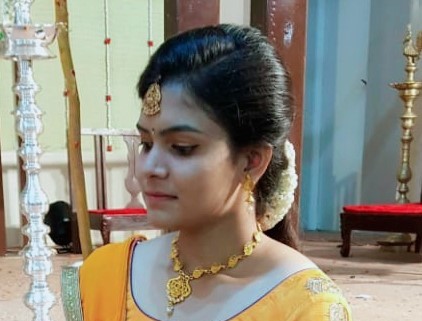 The support system and the team at infyni is perfect. Just that I am not able to give remote control access to my chess students. The dashboard is very user friendly too.
Varsha Venkatesh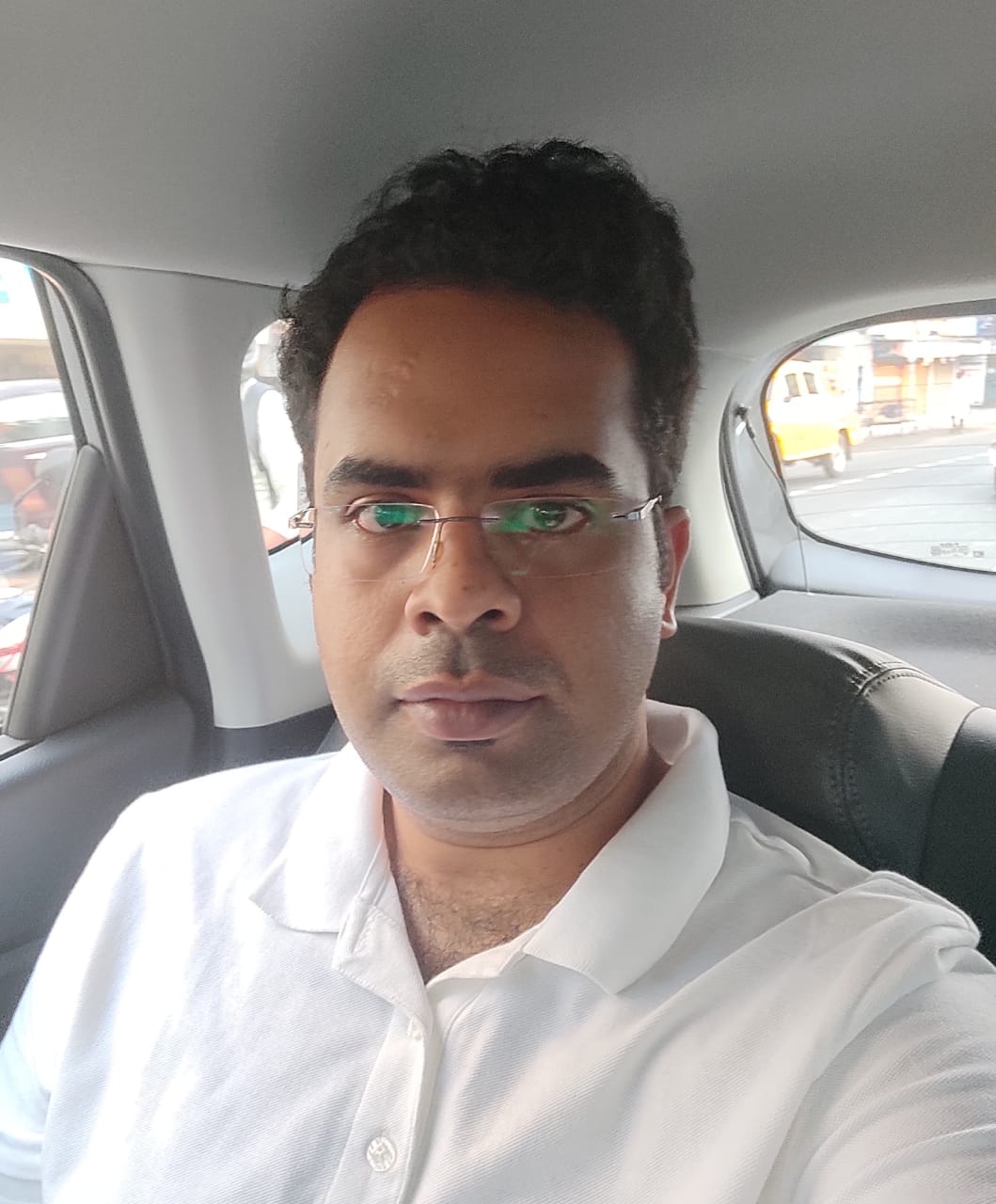 Best thing about infyni is that no one interferes in the teaching. This is important for a trainer, once the curriculum is set. Team support is extremely helpful. Students appreciate the live training and the focus on the hands-on experience & interview coaching we provide.
Arunava Bhattacharya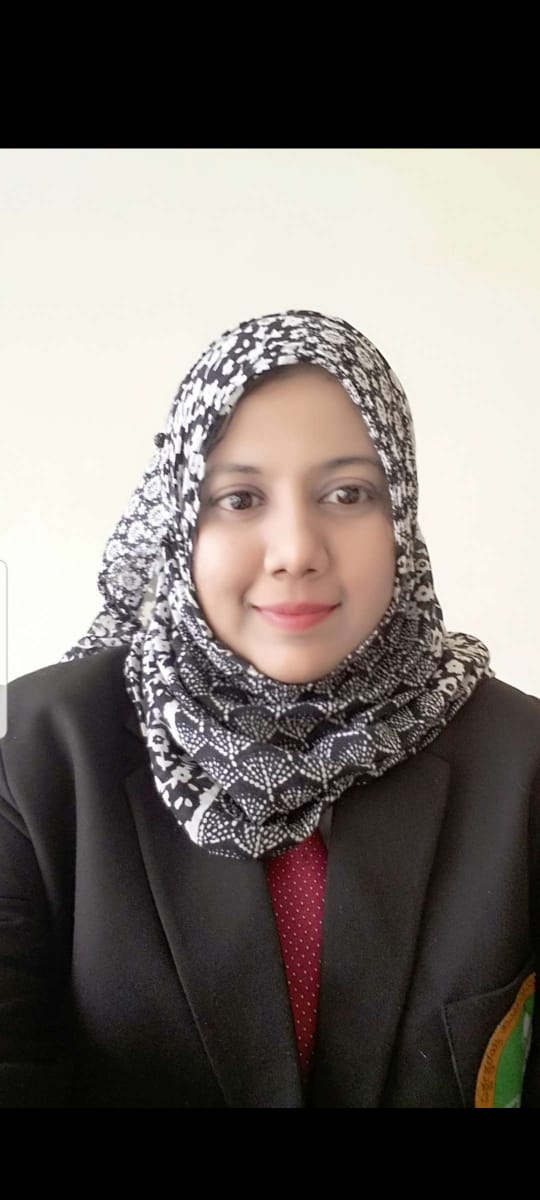 infyni has its own LMS that gives me complete access to share all teaching material. Messaging students, reviewing assignments and assessing students becomes easy. Plus I can work and keep track from anywhere. The team support is quite satisfying as well.
Aafiya Noorian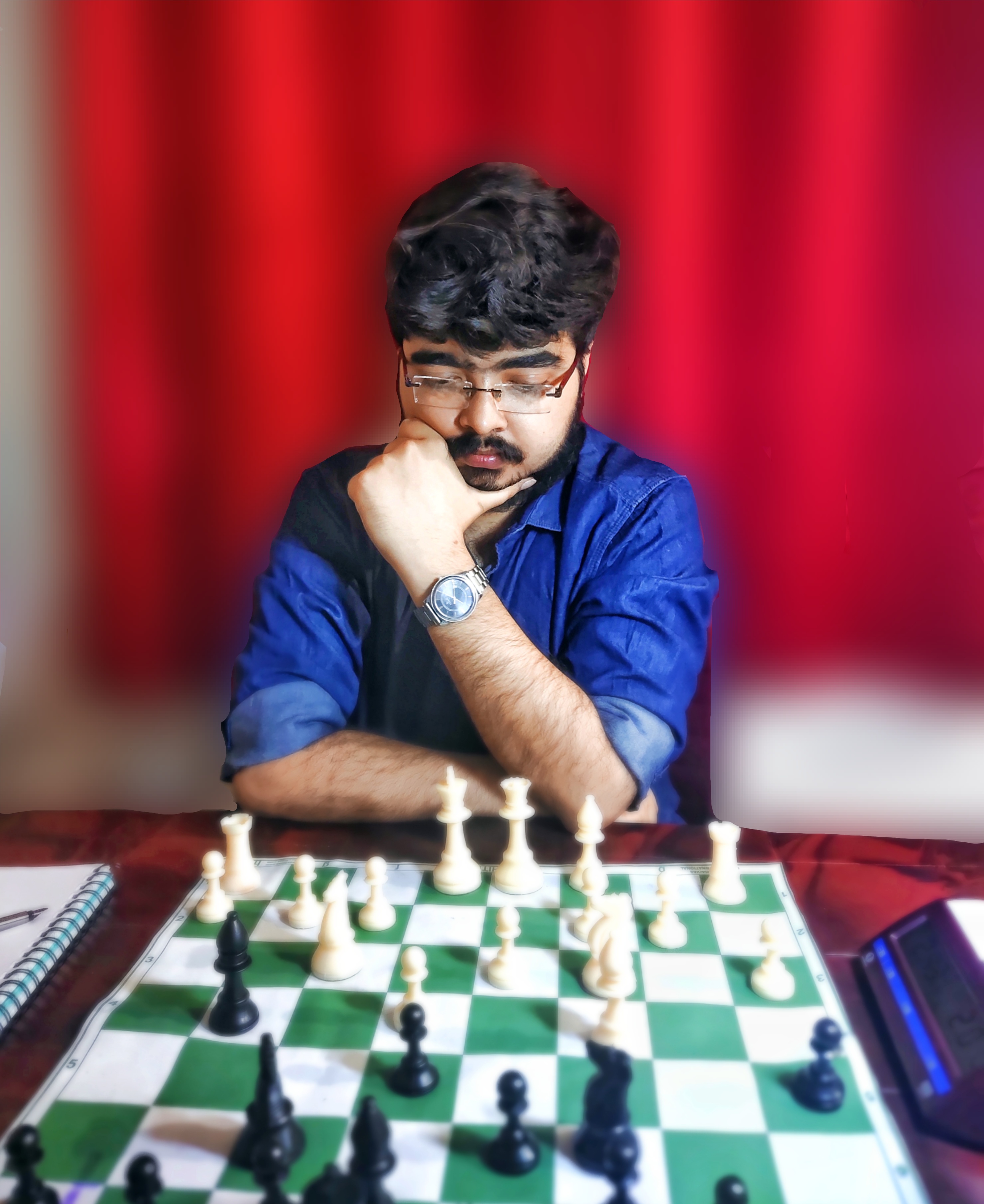 infyni platform is really good and easy to use compared to a lot of other online teaching platforms that I have used. The support staff has been great in helping take classes especially so early at 4.30 am. I will be conducting more activities like "Free for All" tournaments for my students.
Surya Tribedy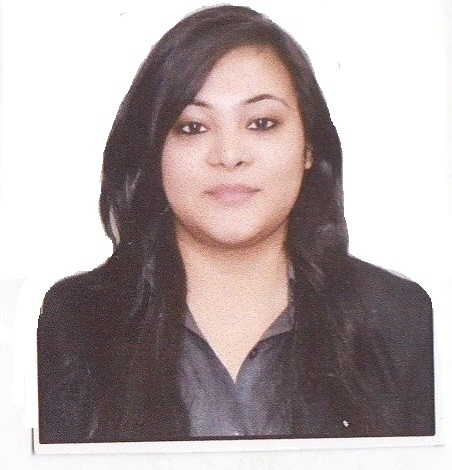 infyni provides a seamless platform. Taking a class is so simple. Just login and click on the link. A support team to remind me of classes, they do the recording and post it on student dashboard. Payment is also very prompt & professionally handled. Its great working with infyni.
Uddipta Sarma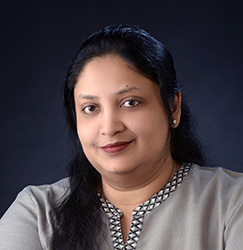 The infyni team is so helpful and supportive that even the minor login issues that have come up are dealt with immediately. Someone is always there for you so I am able to handle the classes very easily.
Priti Sekhsaria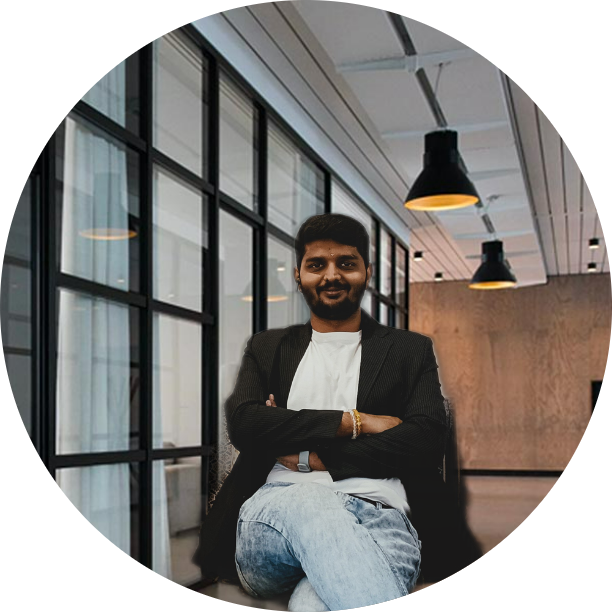 infyni's support team managed to resolve all my initial challenges. I found the platform easy to use except for a suggestion to change the navigation of the assignment page. The platform is easy to use and makes teaching easy.
Gaurav Gandhi
What I find really outstanding is the support and help from infyni's moderator team. Very happy to explore new and exciting course offerings on infyni. The system is very easy to use.
Gaurav Mehra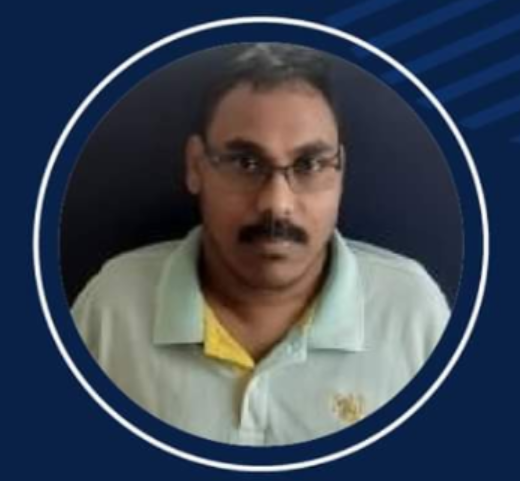 infyni has a very user friendly platform that allows more interaction with students. Getting feedback, giving assignments is easy. Successfully able to complete schedule on time because of the disciplined reminders from team.
Rama Krishna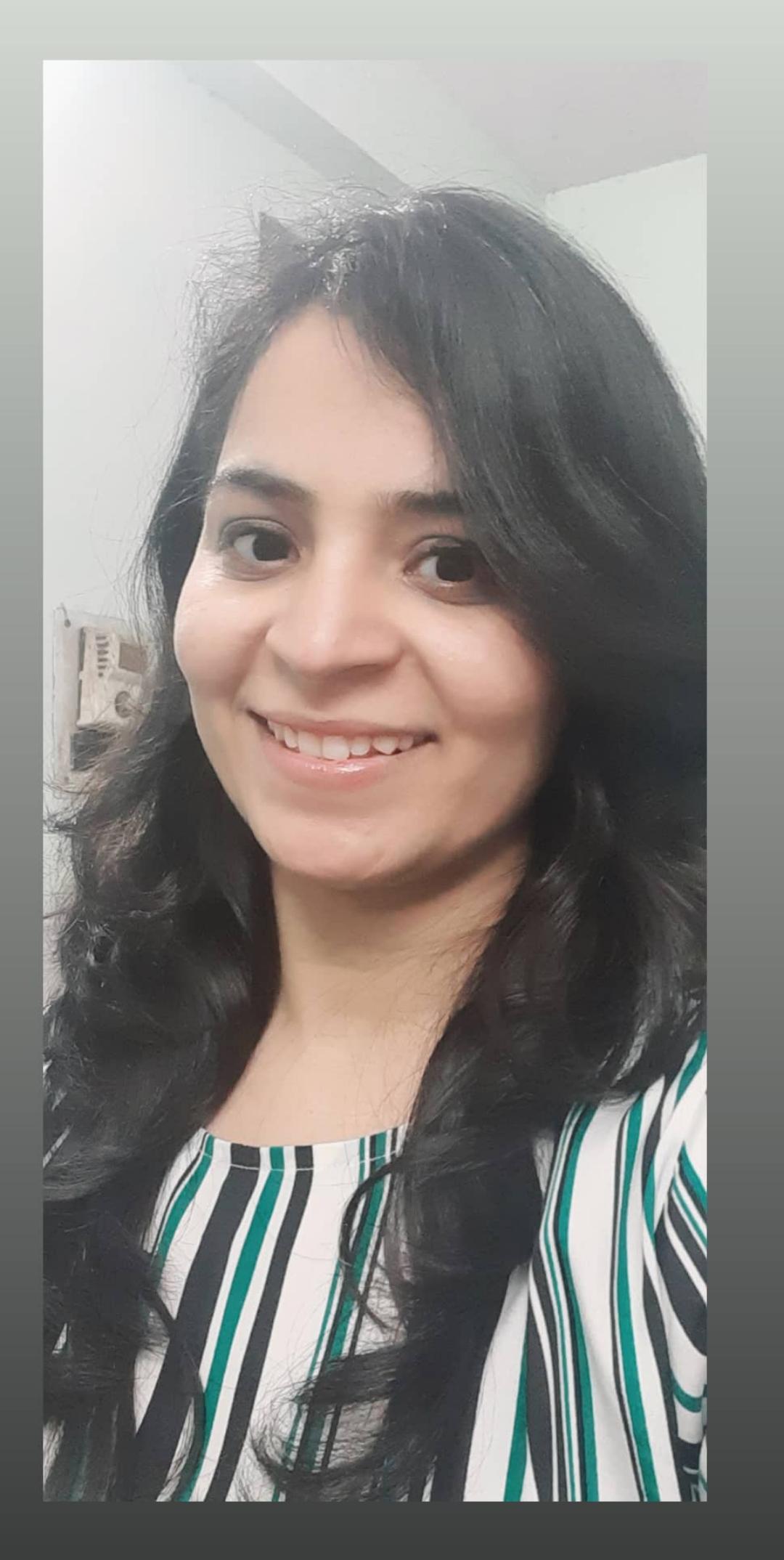 infyni has a good interface for tutors like me. The team is very supportive as well, with reminders for sessions coming up. The teaching experience will definitely make you want to return.
Disha Arora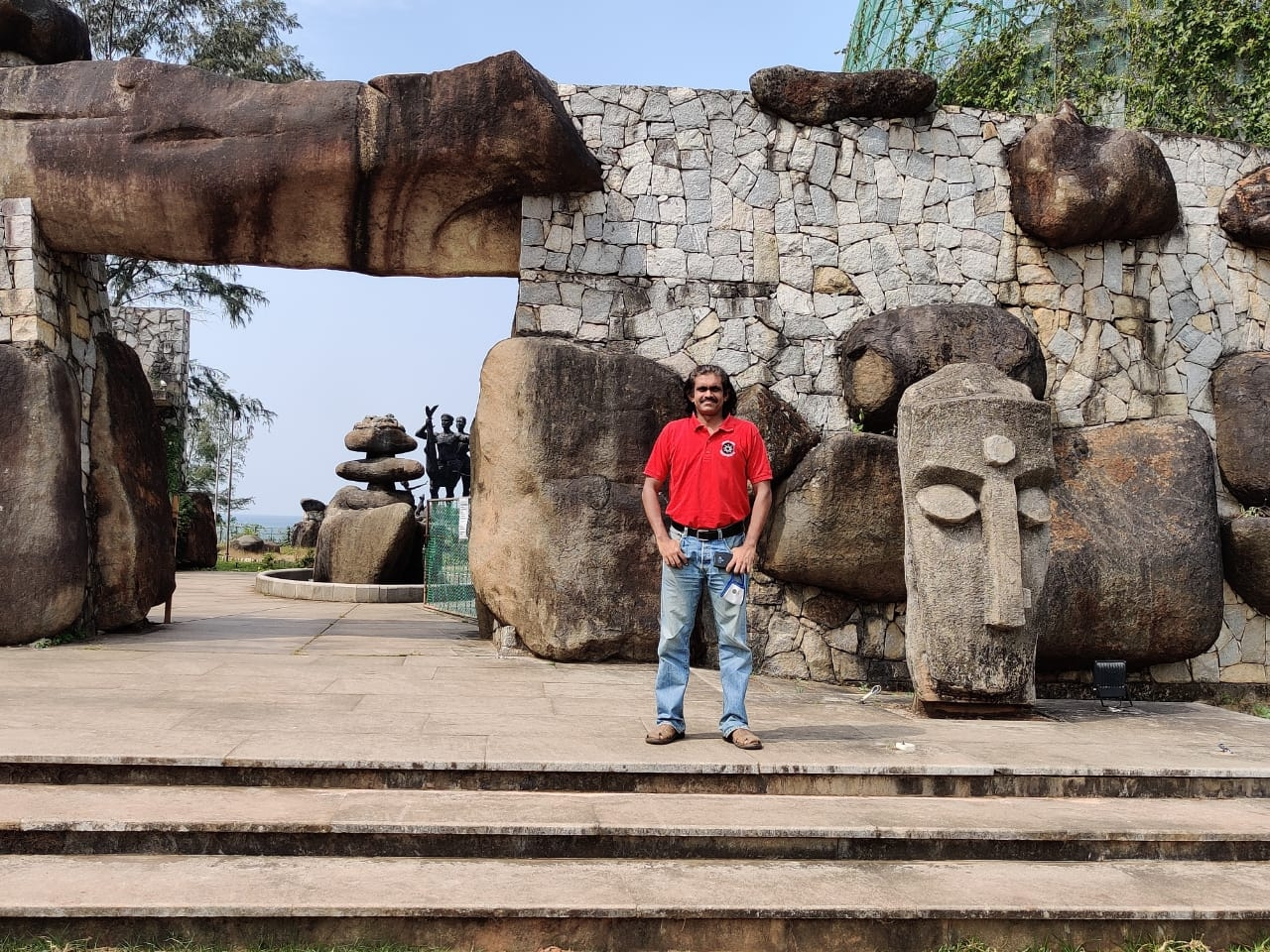 The organization of classes, homework, & students' responses on infyni's virtual platform is quite impressive. It is very easy to keep track of each student's progress & activities. The infyni staff are also willing to learn & improve, so its been a pleasant experience.
Rohit Maiya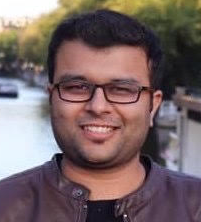 I must say it is an incredibly engaging experience teaching at infyni. Their support team is very smooth and swift. Looking forward to more.
Rahul Jain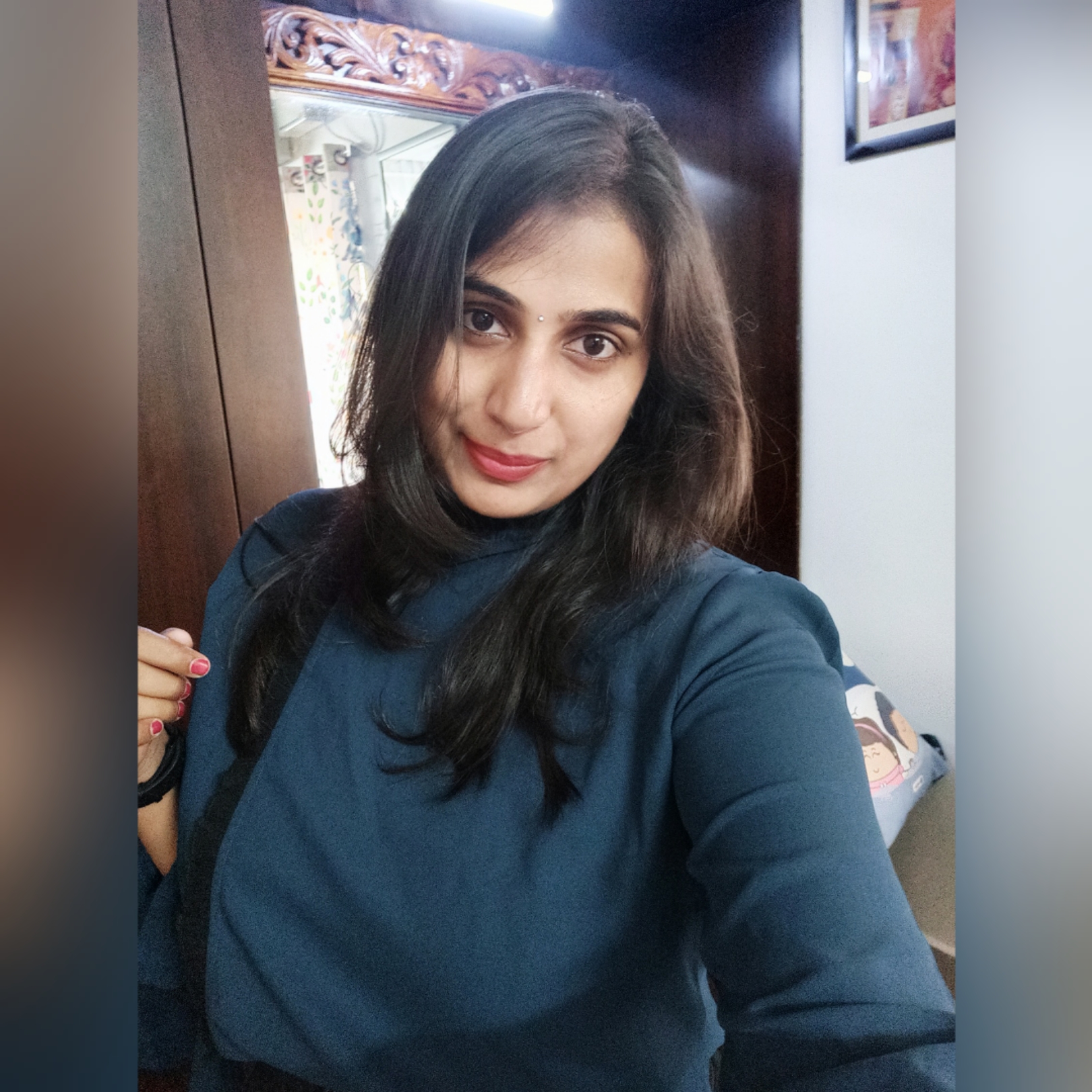 The team has been extremely supportive, helping resolve any conflicts at once. infyni's teaching platform has some amazing features that make it easy to incorporate assignments and projects all in one place.
Prashanthi Skvl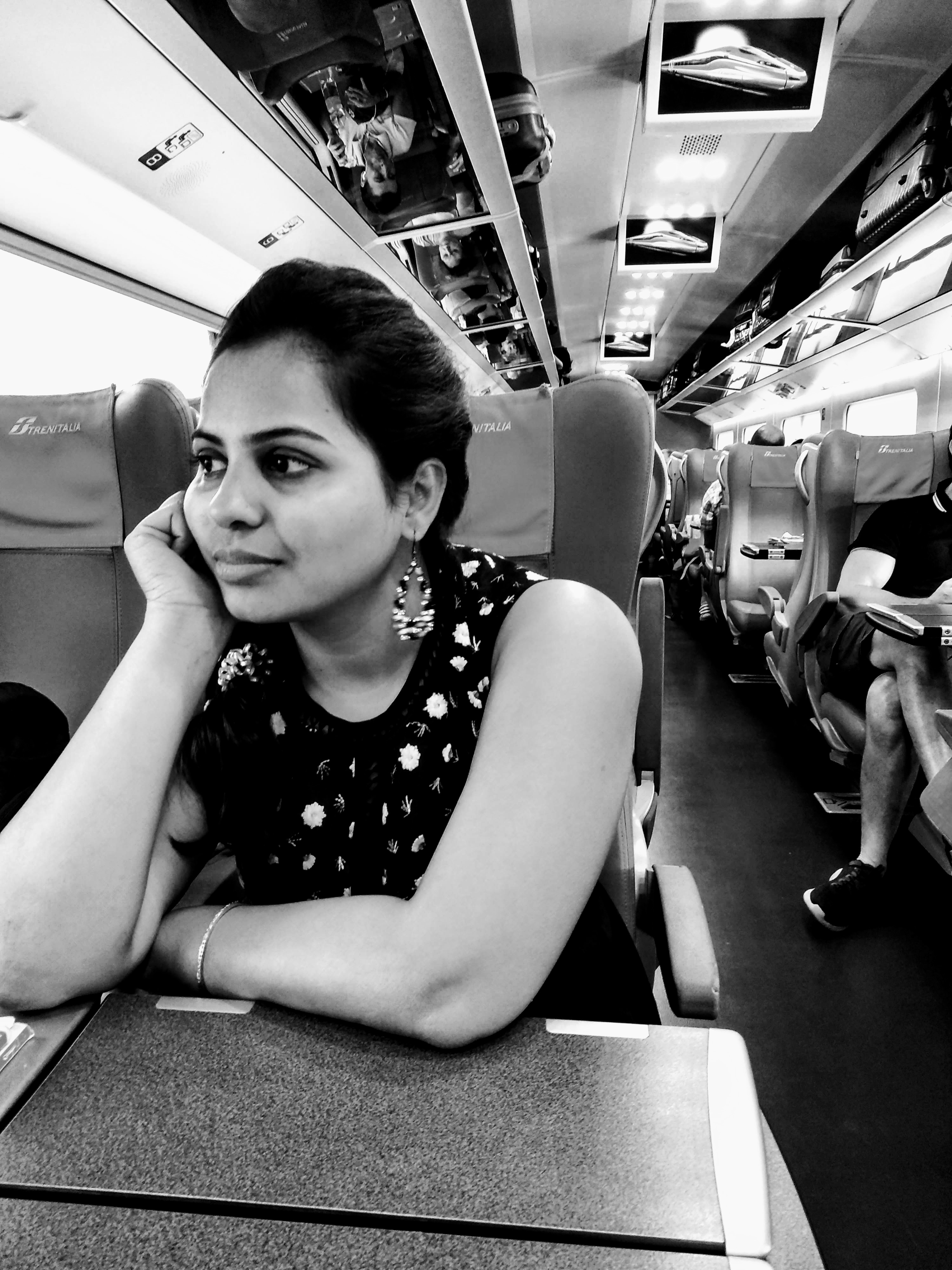 I find teaching on infyni platform simple and easy. In addition I need the assessment page to have interactive features.
Nishita Kansal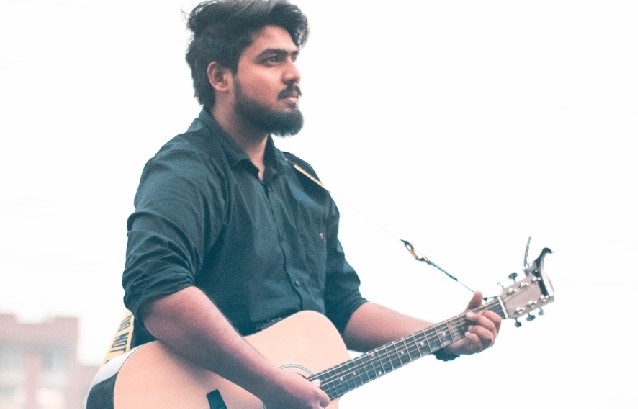 Having worked with infyni for the last one year, I can say the team is very supportive, in every comprehensive way possible. They have supported me whenever I needed it. A great platform.
Kounik Moitra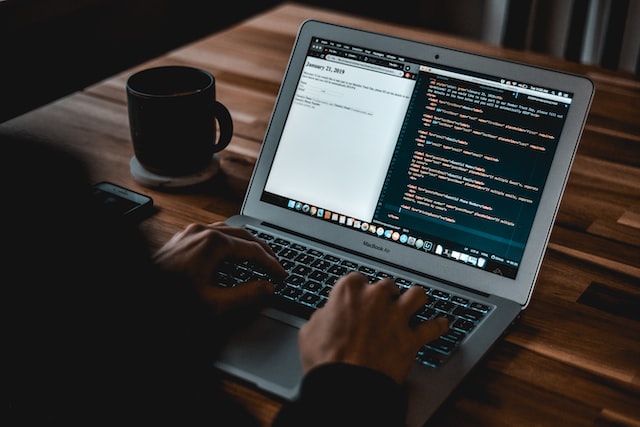 What I enjoy the most about working with infyni is that for every task there is a process being followed. Also, until now there has never been any issues with my payments, class scheduling or tech support. Varun Pathak, Cybersecurity expert.
Varun Pathak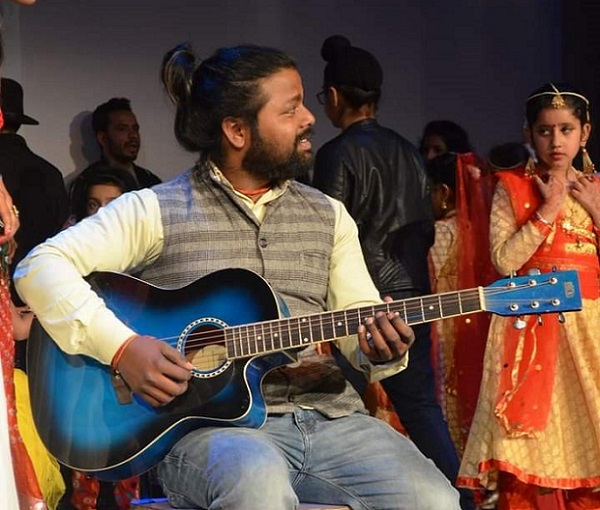 The infyni team is so supportive and helpful they are like a family. I never got the feeling I was working. While other teaching platforms pressurize teachers, with infyni it has been a very comfortable experience as an instructor.
Jai Chauhan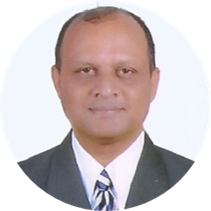 I find the teaching experience at infyni not only interesting but very supportive. With ample freedom to tweak the learning content for my Tableau course, I am able to customize the teaching according to the context.
Dr. Suresh Kumar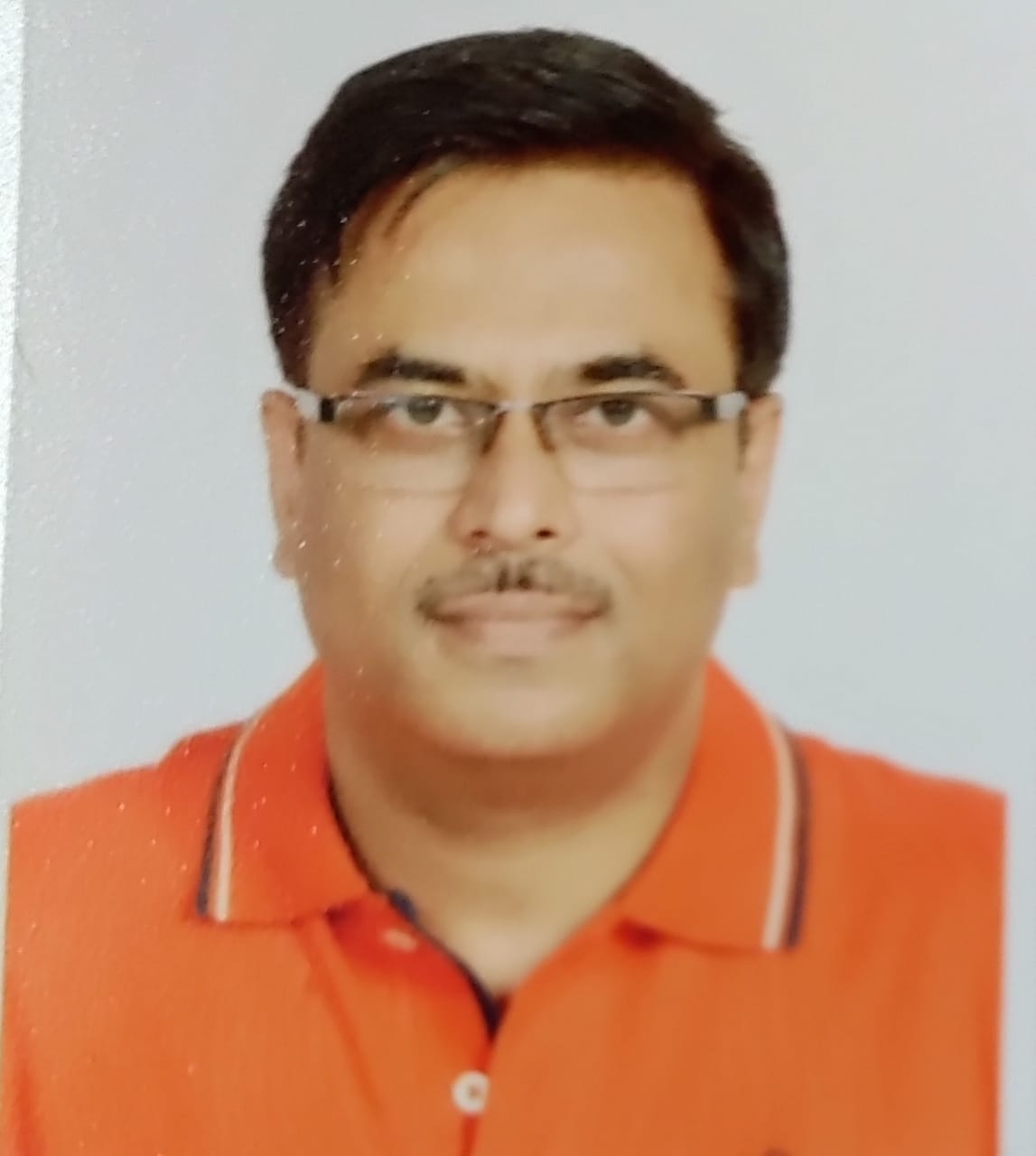 The platform, skilled moderators and infyni's overall ecosystem truly enriches the teaching & learning experience. Its wonderful to be associated with infyni.
Sandeep Gupta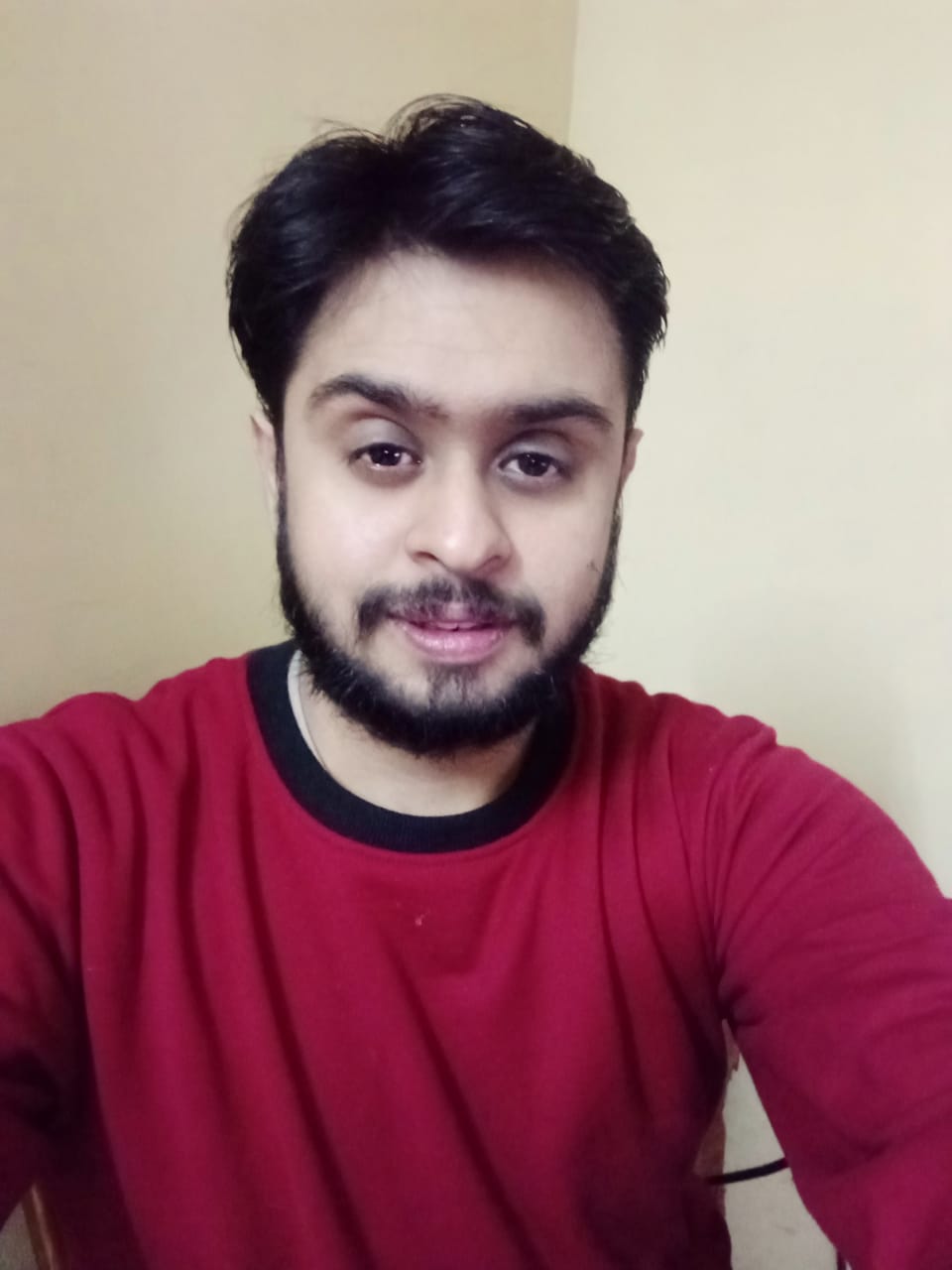 Overall features make infyni a great platform. The 1-1 messaging facility for doubt clearance is very effective for student - teacher relationship. Also, the ease of accessing notes, keeping track of assessments over the dashboard, all makes it simple and effortless for students. Because all material is available lifetime, they dont need to rush and download it.
Bhavya Chanan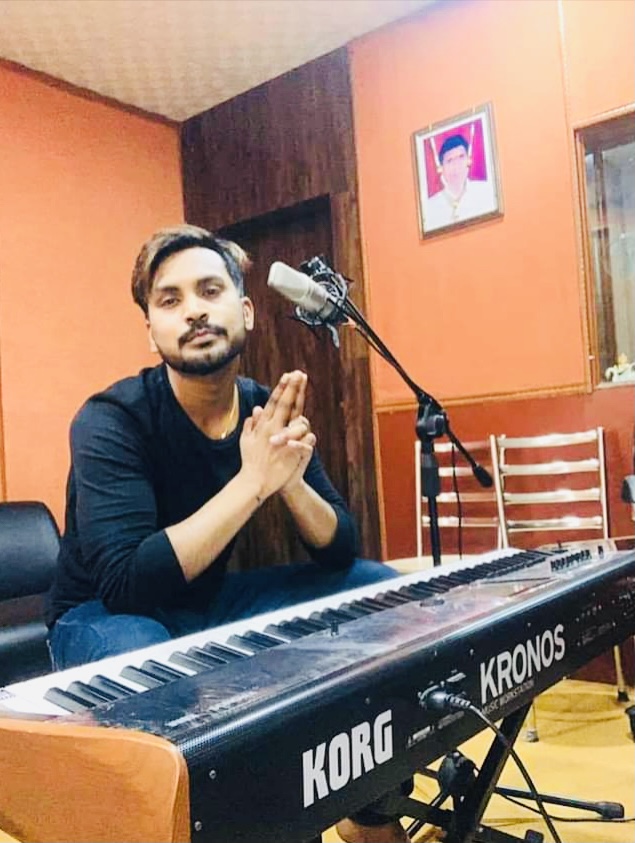 For music, live classes are far more effective for students than pre-recorded. Beginner students will have doubts and challenges that they can correct instantly with us. infyni team's support and quick action is invaluable. Great experience teaching with infyni.
Sandeep Sharma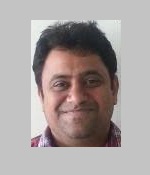 The lifetime access to my session recordings is remarkable. infyni is run in a highly professional manner. For a first timer, it was extremely helpful to have moderators you can reach out to, at any time during the session.
Nataraj Marthi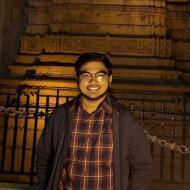 It's wonderful to be associated as a teacher with Infyni. The work environment is nice and the coordinators are very cooperative. Infyni provides a wonderful platform for kids to learn.
Debankan Dhara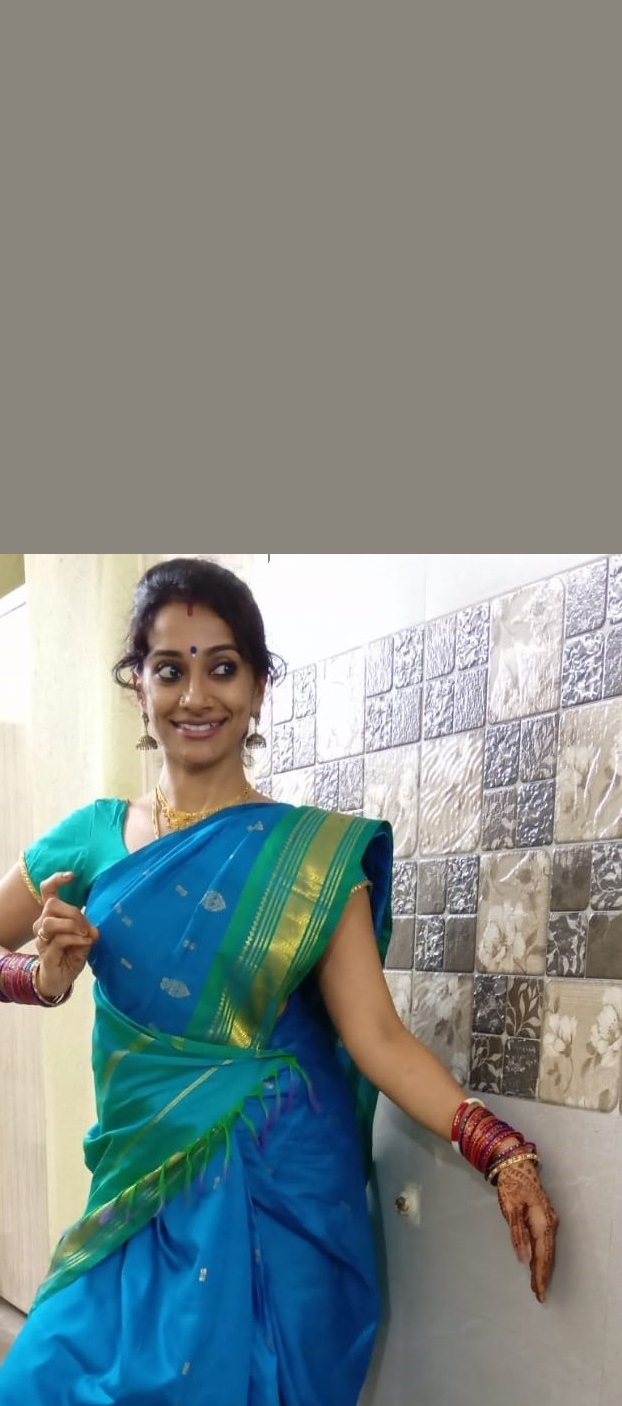 One of the best platforms to upgrade your skills and artform. Infyni empowers and motivates you to teach. The website is very user friendly and well organized. As an artist and educator I feel honored to work with such professional and positive people. The online sessions are conducted in a smooth manner and there is always someone to turn to for help or advice. I feel like a part of Infyni family. Infyni makes sure that you get best quality of learning.
Anuja Manikanth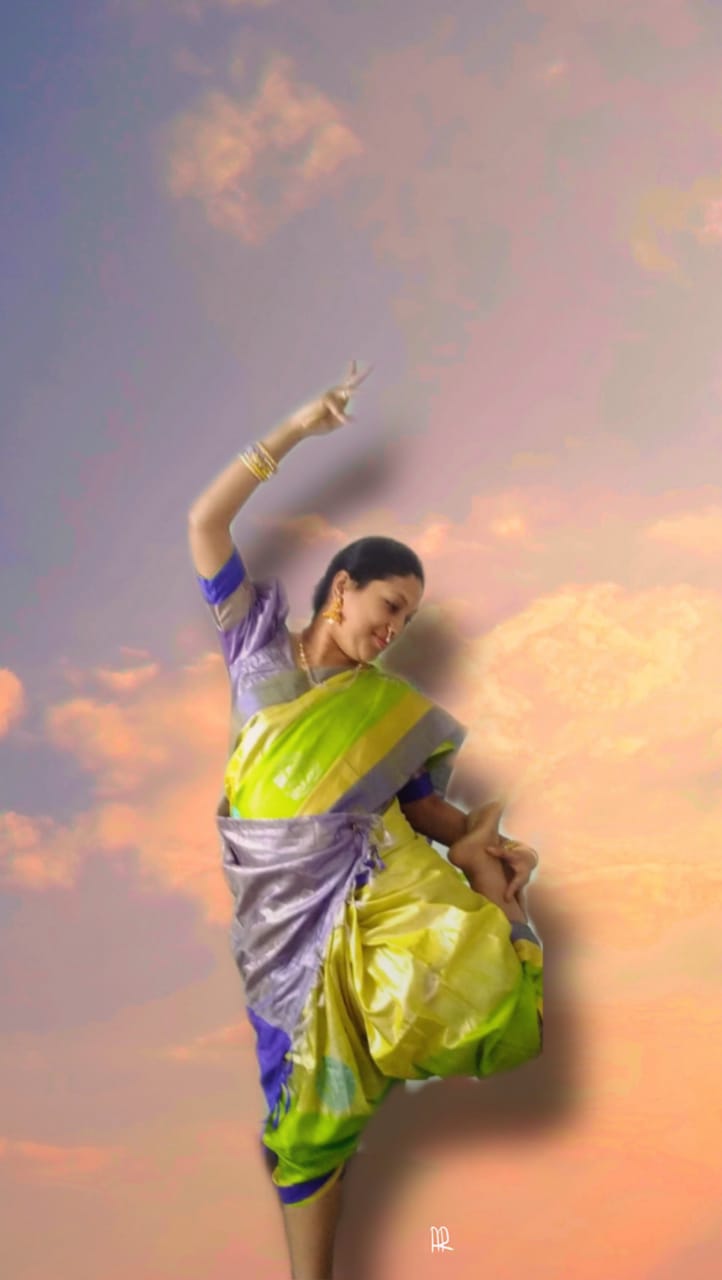 The concept of traditional education has changed radically within the last couple of years and we are lucky to have infyni as a best online platform . Infyni is a great online platform which is providing its services enormously and in a very great manner in infinite fields . I am instructor for one of the important classical art forms in India that is kuchipudi and feeling great as am a part of infyni .Thank u infyni for this oppurtunity..
Saisri Kota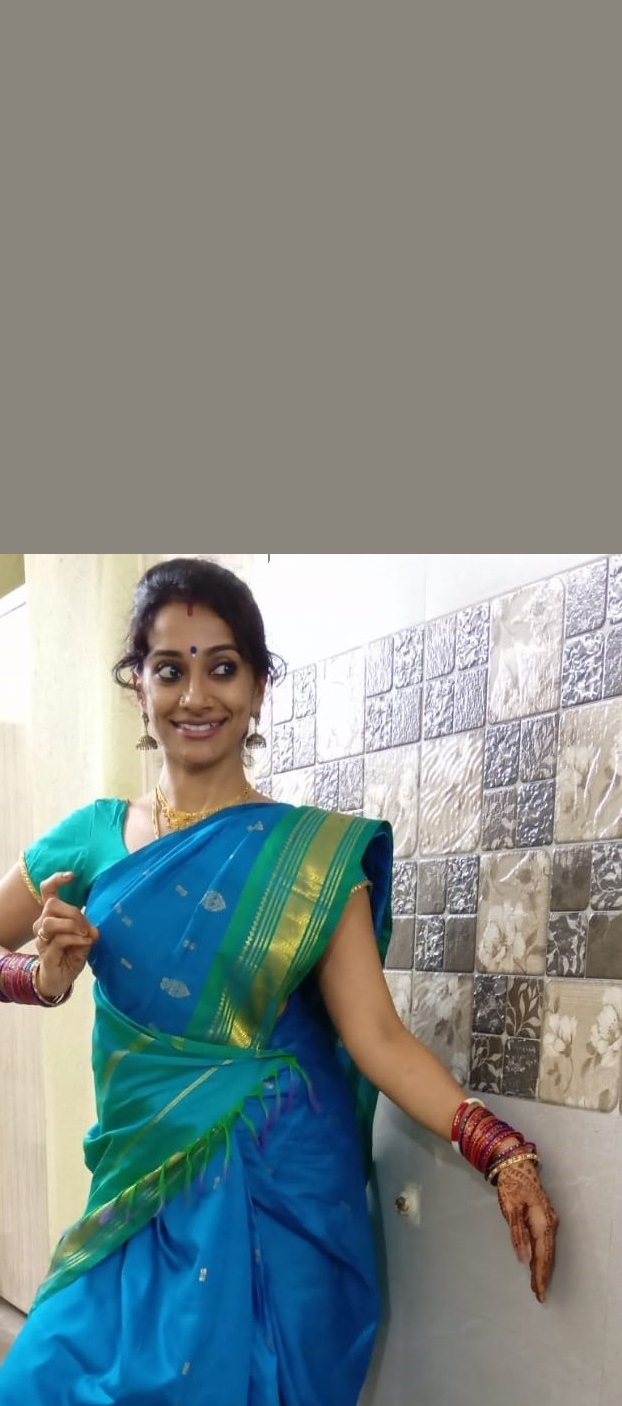 One of the best platform to upgrade your skills and impart your artform. Infyni empowers and motivates you to teach. The website is very user friendly and well organized. As an artist and educator I feel honored to work with such professional and positive people. The online sessions are conducted in a smooth manner and there is always someone to turn to for help or advice. I feel like a part of Infyni family. Infyni makes sure that the you get best quality of learning.
Anuja Manikanth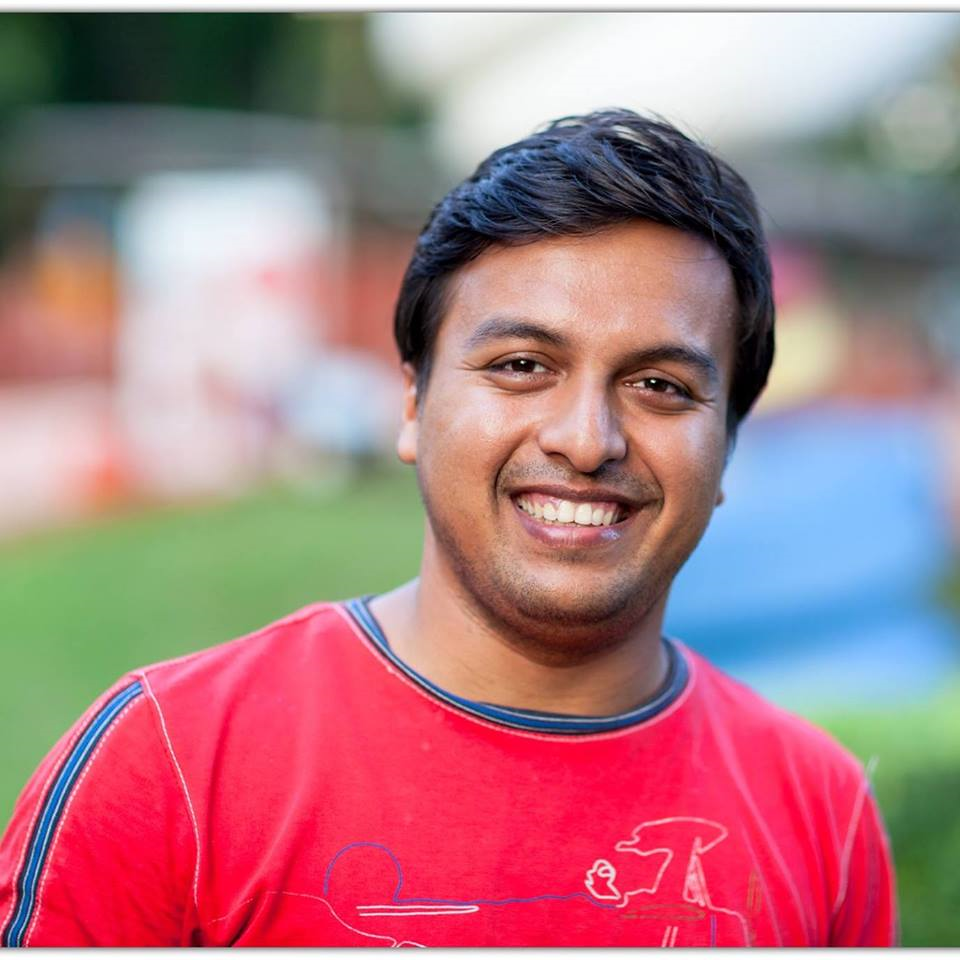 First of all would like to thanks infyni for giving me this opportunity to conduct training on Snowflake. It was really a great experience, and even though it was my first engagement with infyni, everything was really smooth and we were able to complete the first batch of Snowflake well within time and with great quality. Single infyni portal for entire delivery content, assignments, communication, makes it easier for both instructors as well as the students to track the progress, and complete the course. Also, I believe the cost of the course at infyni is much affordable than any other similar courses on other portals which provide live training sessions. The students who attended the course were also very interactive, and ensured that they get every bit of it. These interactive discussions made the overall course even more exciting and useful not only for students but also for me. I look forward to taking future courses as well with infyni and be part of infyni's growth.
Yogesh Agrawal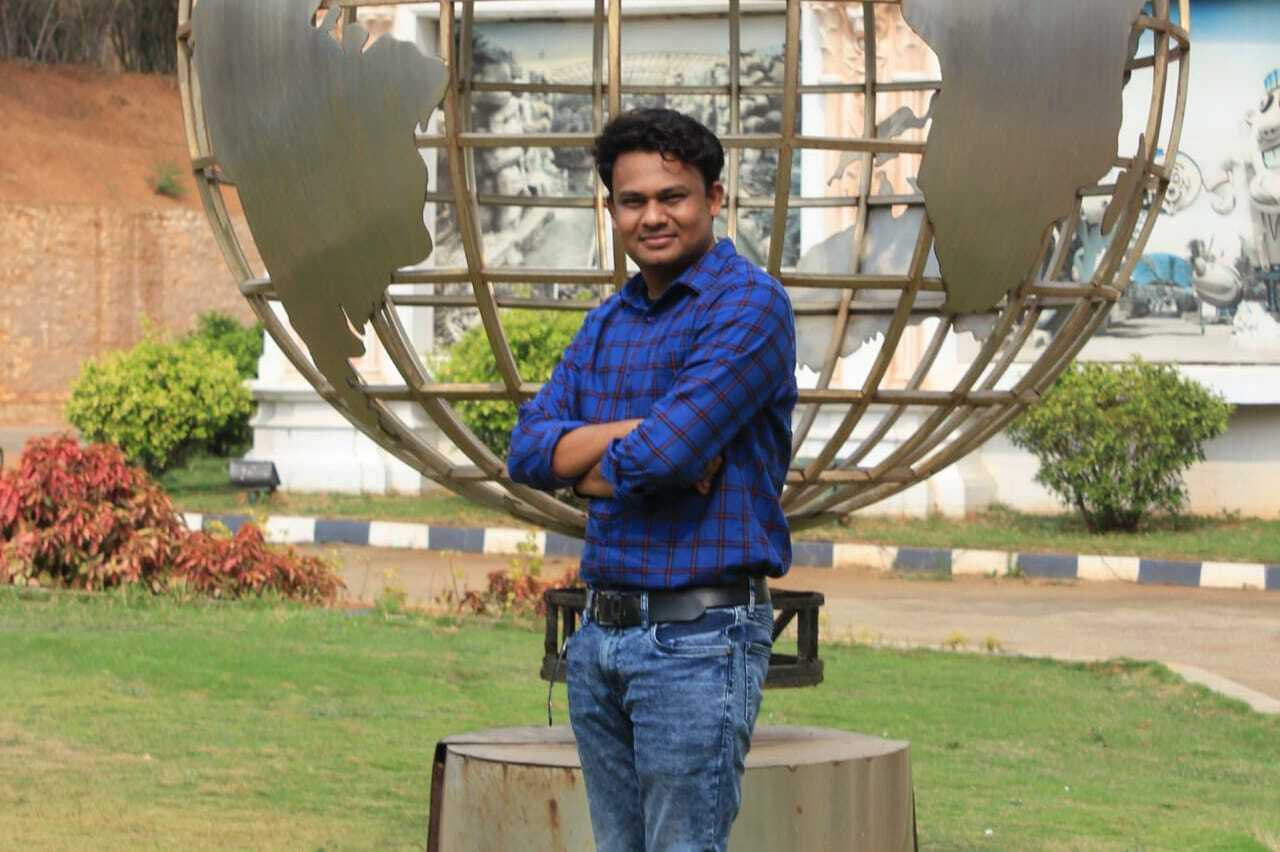 infyni is a user friendly platform, where you can train, share your power point presentations and assignments for the students, easily.
Tejesh S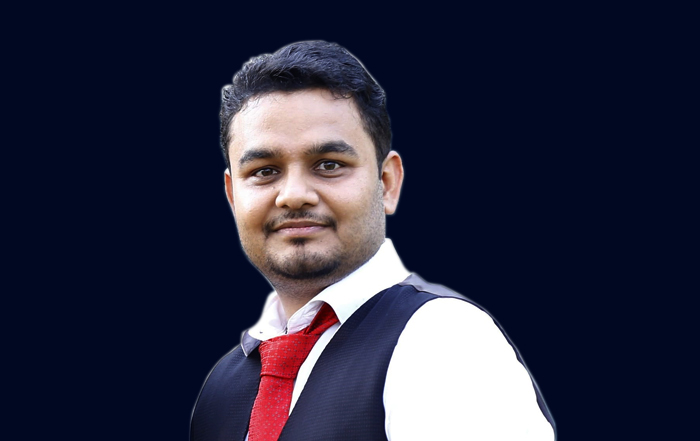 What I found great about the infyni platform was that I don't have to use any third party. Everything including mails and messages are included in it. That's pretty cool.
Uttam Saxena
Why to Become an Instructor?
Earn
Earn as much as you want. Create a schedule that suits your pace.
Inspire
Share your knowledge. Your experience can be valuable to someone.
Reach
Connect to students anywhere in the world without leaving home.
How it works
Register as an instructor
Using Instructor link
Complete your profile
Receive email once profile approved
Select the Course
Select Course you want to teach using My Course Tab
Start the Sessions
Receive email to conduct assigned sessions